Chances are you ended up on our website because you were recommended by one of our existing clients – Welcome to Purple Matrix!
We are a privately owned company first opening our doors in early 2000 with a solid track record of exceeding our client's expectations. We are a team of 30+ IT Professionals and our core activity is the provision of IT Support and Maintenance (Managed Service Provider), complemented by a plethora of IT related services, allowing us to offer a complete one stop shop solution to our clients.
We are a Microsoft Tier1 Cloud Solution Provider and a Gold Partner with 5 gold competencies meaning we sit at the very top of Microsoft's partner eco-system.
You will not find our office full of salesman, instead you will find an office full of approachable, knowledgeable IT specialists who would love to help you.
If we sound like the kind of company you would like to work with, please read on and get in touch…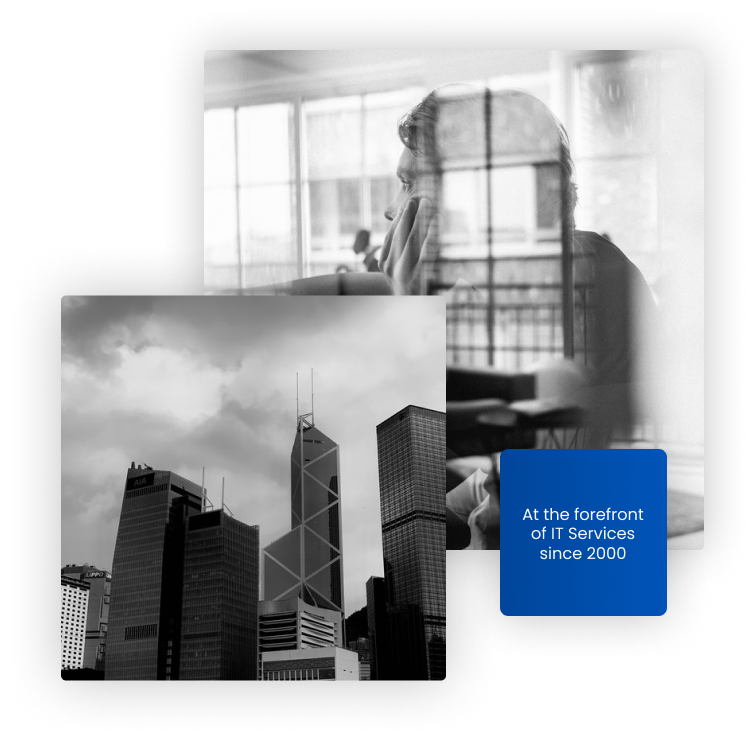 Meet the team on the other end of the phone.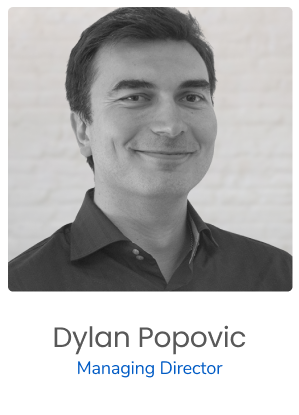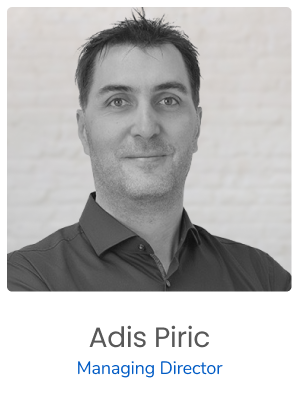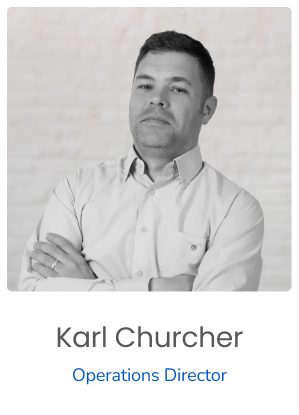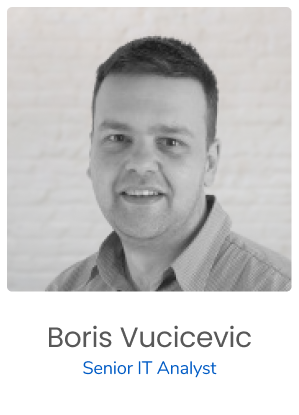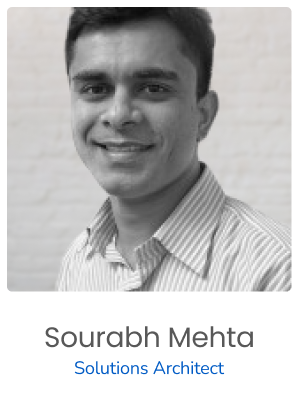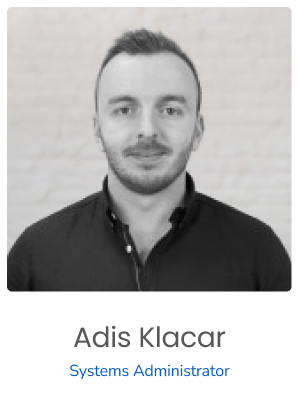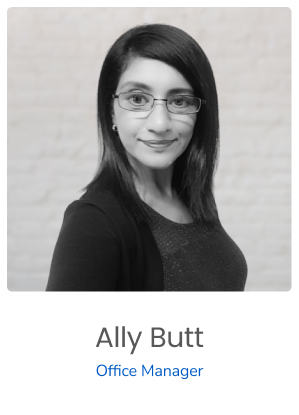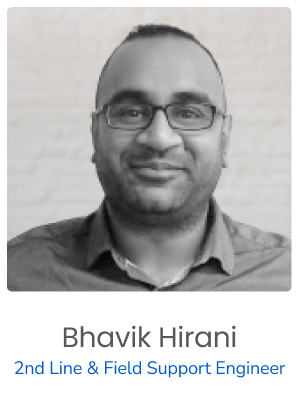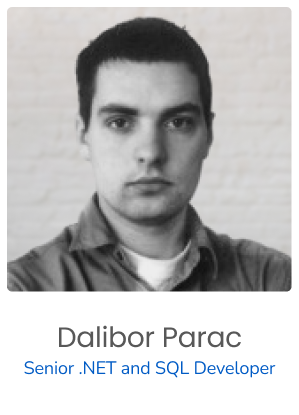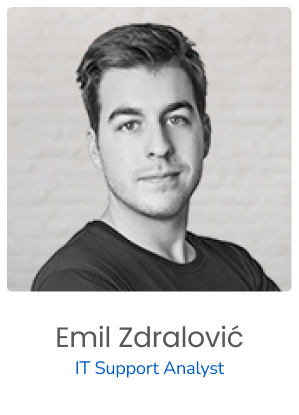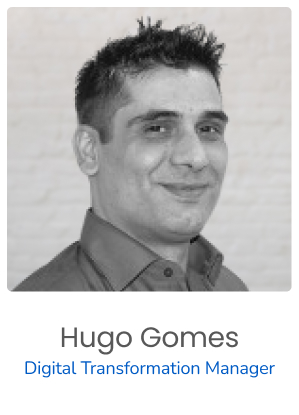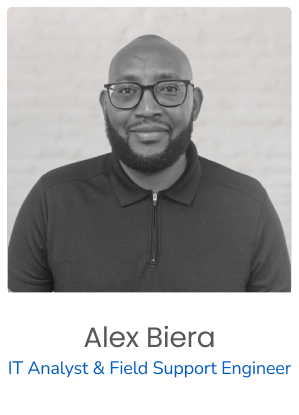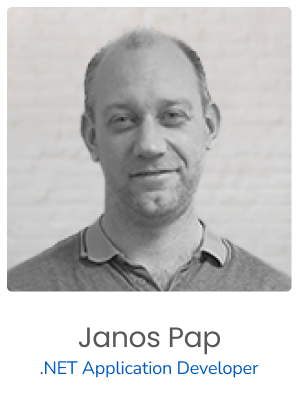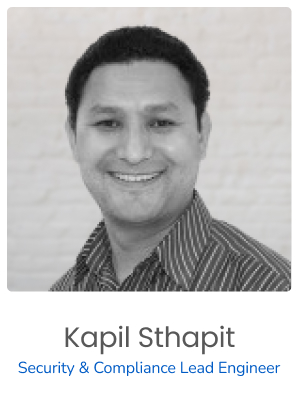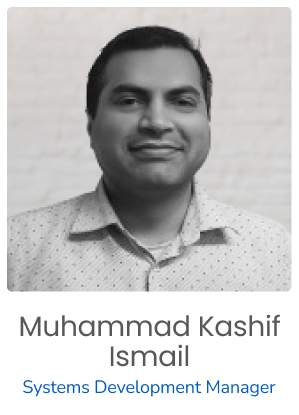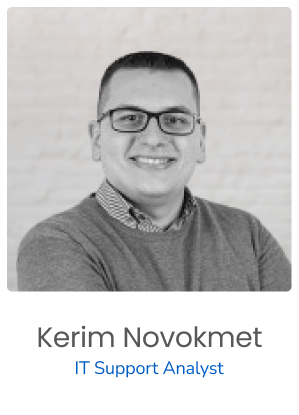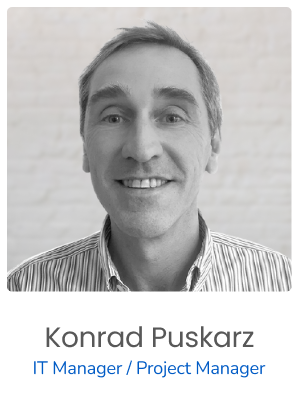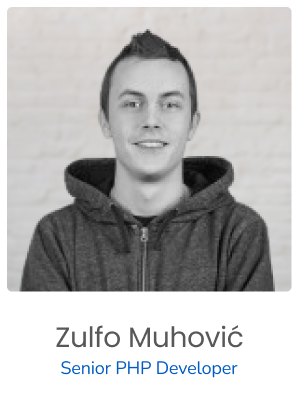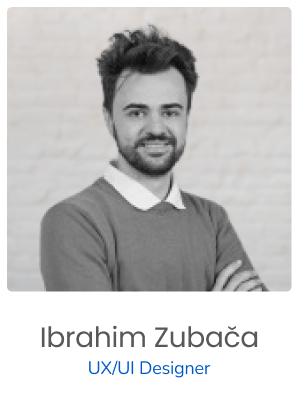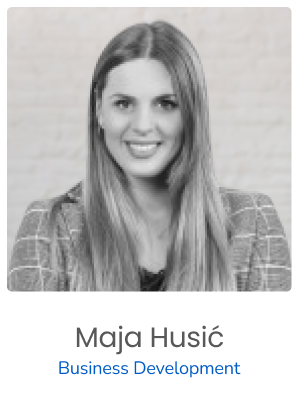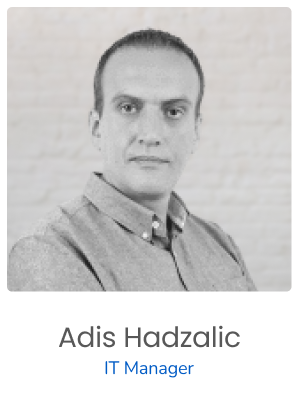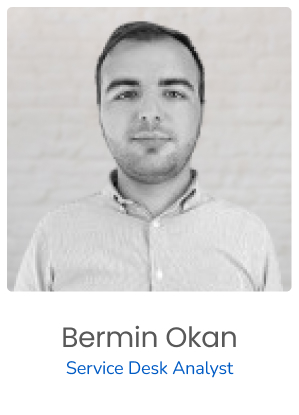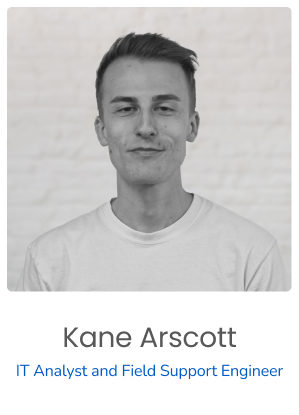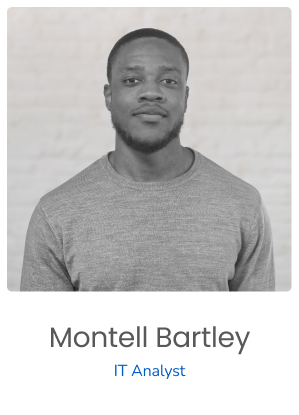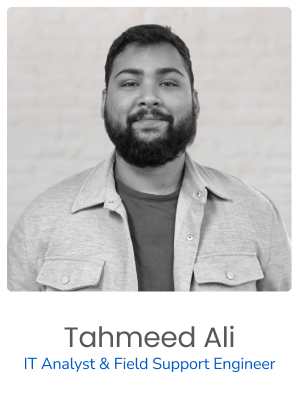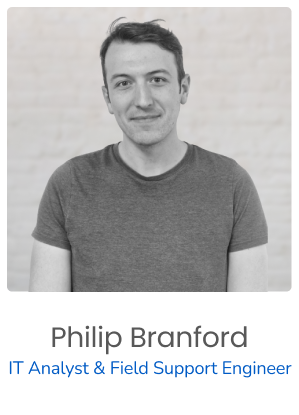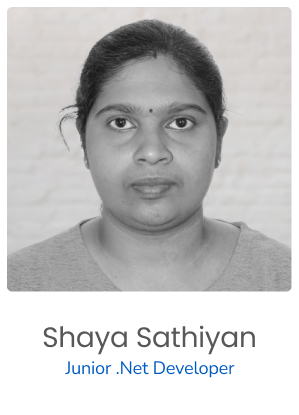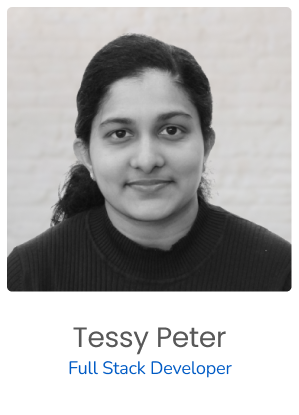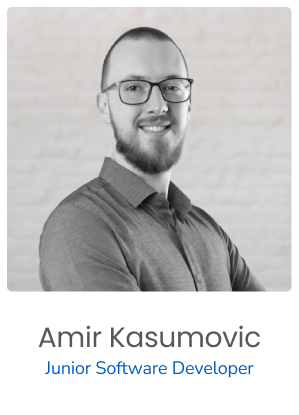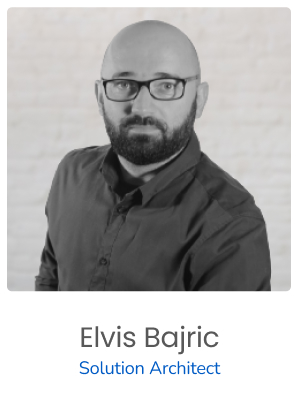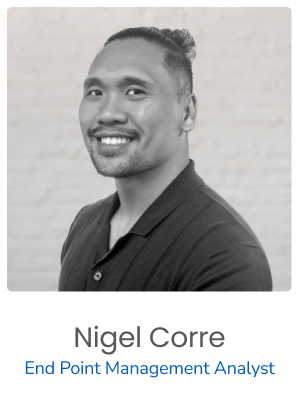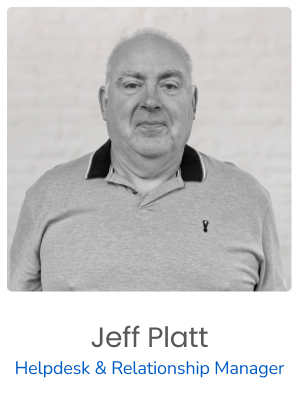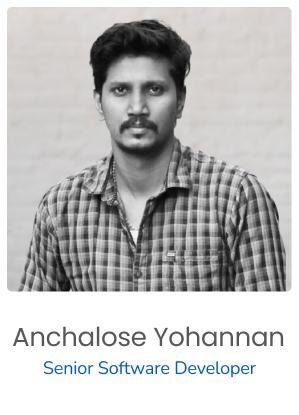 We are always looking for exceptional individuals to join our team..
If you feel we are the right company for you, please send your CV and a covering email to vacancy@purplematrix.co.uk
When it comes to Microsoft Cloud and Microsoft products you could not be in safer hands. We are recognised by Microsoft as a long standing Gold Partner with 5 separate gold competencies and Tier 1 Cloud Solution Provider status – quite literally the very top of Microsoft partner ecosystem.
As you would expect, we are ISO27001 certified and we have high level strategic partnerships with various key suppliers – making us very well placed to look after your IT systems.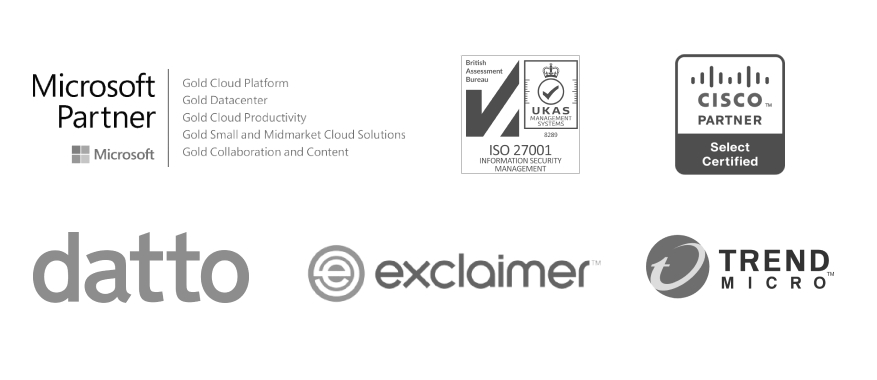 We value the
feedback from
all of our clients
Purple Matrix prides themselves on keeping our clients happy. But don't just take our word for it, read what our clients have to say about us for yourself.

Tonia Milton, Head of Systems
Independent Press Standards Organisation
"I would and have happily recommended Purple Matrix to other companies. Nothing is ever too much trouble. All of the team are great at what they do. Our move at the start of the pandemic to all staff working remotely went so smoothly there was no loss of any service or downtime and it was all down to their hard work. I cannot praise their services highly enough." Neil Fenton, Studio Director
2112 Communications
"We have worked with Purple Matrix for over 9 years, during which time they have provided us with unparalleled IT support and remote back up. The service they provide is always fast, efficient and professional, in addition to which, they are genuinely a really friendly team and we regard them more as an extension to our business than an external resource.
Most recently, whilst waiting for our new office space to become available, Purple Matrix moved our entire IT infrastructure overnight and housed it in their own data centre. Put simply, Purple Matrix make our working lives run smoothly on a daily basis for which we are continually grateful."

Louise Day, Chief Operating Officer
International Underwriting Association
"Thank you for all your help reducing the cost of our IT, improving staff flexibility and increasing our cyber security at the same time. All with a wonderfully courteous and helpful team."

Stephen Cubitt, Partner
J. STERN & CO
"I have used Purple Matrix for over a decade now, and would not hesitate to recommend them. They are without doubt head and shoulders above any of the other IT outsourced companies Ive used. They have very specialised technicians in all areas of IT and telephony and any problem we bring to them is an opportunity to find a solution. A real 'can do' attitude. When we moved office, a few years ago, I knew they would project manage everything impeccably and am pleased to report there were no issues at all"
Copyright © 2022 Purple Matrix Limited. All rights reserved.